About
Transmissible was established in the Netherlands, in June 2016 as a sole proprietorship enterprise. Currently, as a Limited Liability Company (B.V.), Transmissible is led by Arnold Bosman, a specialist in public health capacity building and training. Key Transmissible Products are Consultancy on Public Health Capacity Building, Training Activities & Materials, Serious Games, and Storytelling Audiovisual Productions. 
Our mission is to
support and provide health education, training, workshops, and conferences, through high quality services with minimum ecological footprint, in order to strengthen international disease prevention and control, and to promote sustainable health for all.
We aim to provide services that support the UN Sustainable Development Goals (SDG) and commit to transparency in all business operations.
Partnerships and consortia
Through flexible partnerships within an international network of specialists, Transmissible creates ad hoc expert teams and consortia to provide public health solutions. Arnold offers over 25 years of practical experience in local, national and international public health surveillance & epidemic response and over 15-years experience in development & coordination of education programmes. In addition, he is a certified virtual teacher, specialized in online and blended classroom formats.
Commitment to our clients
The core values that guide our operations are clarity, creativity, partnership, and enthusiasm. The commitment that we promise to our clients is:
providing transparency: we say what we do, and we do what we say;
we think in solutions, and enjoy solving problems creatively;
we consider an assignment for you, a partnership, dedicated to the success of the project;
your project will be fuelled by our enthusiasm;
Based in one of Europe's Top-3 most competitive regions, Transmissible tailors training, exercises, workshops and E-learning to your needs. We can also help you review existing training curricula and if needed design modifications to incorporate European core competencies. You can join training workshops at our Office Centre in Houten, Utrecht. Alternatively, you can invite Transmissible to training your team at your office.
Join the Transmissible Network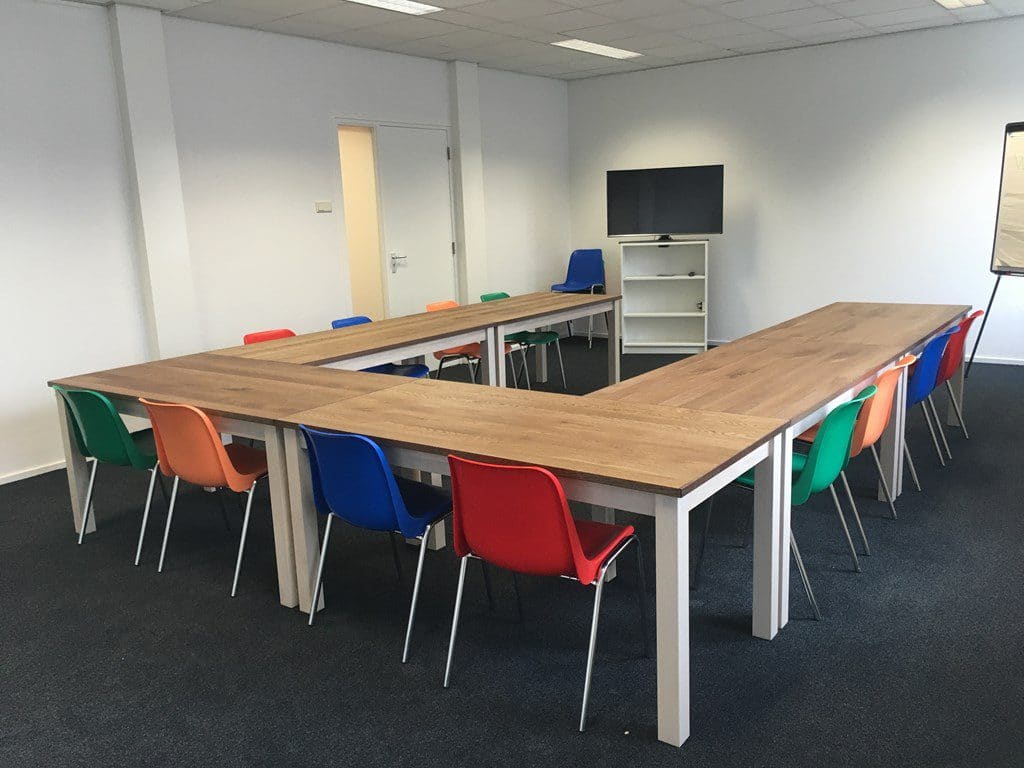 Feel free to register and login to this website to join the community.  Registering and use of this website imply that you accept the terms of service and privacy policy.
KvK/Chamber of Commerce: NL71702873.  EU Transparency Register nr: 687802524802-04

Also, for those interested in Transmissible Services, please read our General Conditions Transmissible (February 2019)
.
.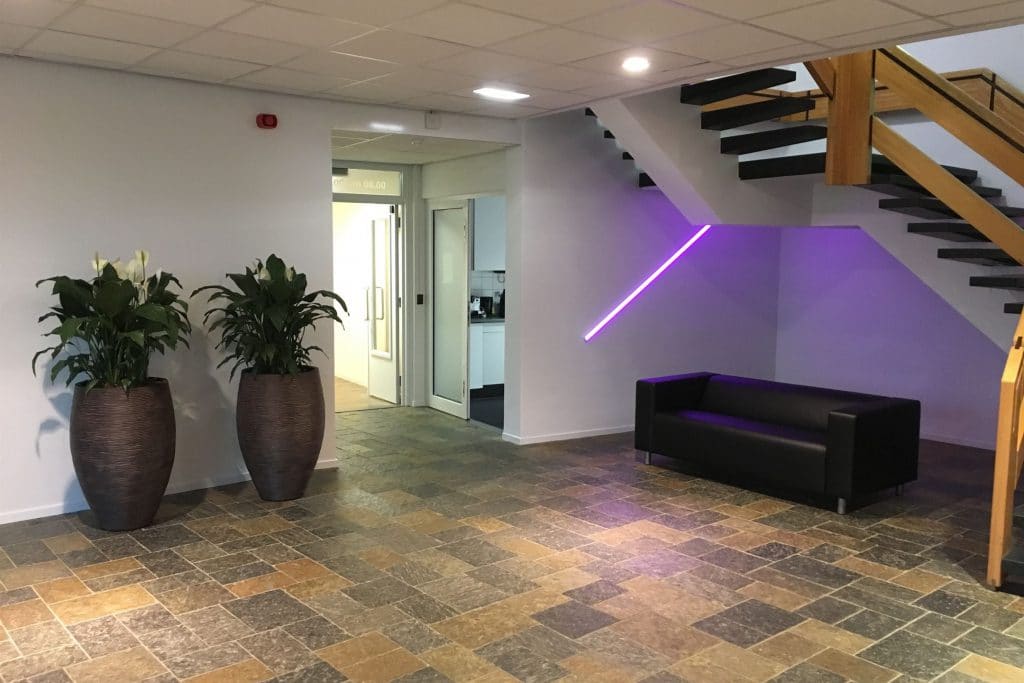 .
.
.
.
.
.
.